Band | Soloist
Filistine
Funk • Indie • Jazz • Pop • Rock
92318 Neumarkt in der Oberpfalz
Cast
Band
Soloist
Repertoire
Prom
Club / Pub / Bar
Corporate Event
Gala
Birthday party
Wedding Party
Carneval
Concert
Open Air
Summer Party
Town Festival
Club Festival
Christmas Party
About Filistine
Filistine aus Neumarkt in der Oberpfalz beherrschen ihre Instrumente auf virtuosem Niveau und fühlen sich auch erst auf der Bühne so richtig wohl. Das Rocktrio, bestehend aus Om Hari, Jonny B. und Samu, erspielt sich bereits seit 2012 deutschlandweit einen guten Namen als Liveband auf Festivals und Clubkonzerten. Authentische Einflüsse aus Funk, Blues und Indie prägen den tanzbaren Sound der Truppe, hier bleibt durch alle Altersgruppen kein Bein still stehen. English Version: Filistine from Bavaria have masterd their instruments on a virtuoso level and only the stage is their home. The rock trio, consisting of Om Hari, Jonny B. and Samu has been making a name for itself throughout Germany as a live band at festivals and club conserts since 2012. Authentic influences from funk, blues and indie characterize the danceable sound of the troup.
Videos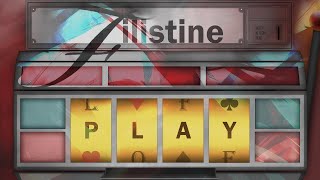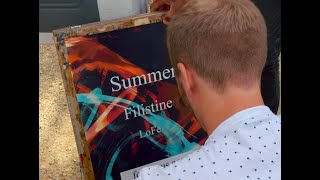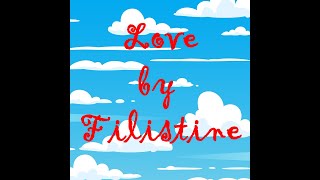 connactz GmbH
Nelkenstraße 23
D-94447 Plattling
support@connactz.com
connactz GmbH
For

Musicians
For

Organizers
connactz
Nelkenstraße 23
D-94447 Plattling
Blog
© Copyright 2023 connactz GmbH

Terms for musicians

|

Terms for organizer

|

Privacy

|

Legal

| Contact
© Copyright 2023 connactz GmbH.
Terms for musicians

|

Terms for organizer

|

Privacy

|

Legal

| Contact